Meet our team of internationally renowned
Tantra teachers
We have selected some of the best Tantra teachers in the world to design
a full Tantric immersion experience for you
Bookings and Administration
Meera is always behind the scenes in the Ibiza Tantra Festival, she is the one who communicates with you all the organization, responds to your emails and makes sure your landing at the Festival is smooth and comfortable. She is our Jasmine-Tigress!
Her soul purpose is to awaken as much as possible in this lifetime. Her everyday life is her deepest meditation, her way to experience True and Total Living. Meera feels blessed in supporting Tantra gatherings and Women Circles. Her passion in life is creating spaces for people on their way to Awakening.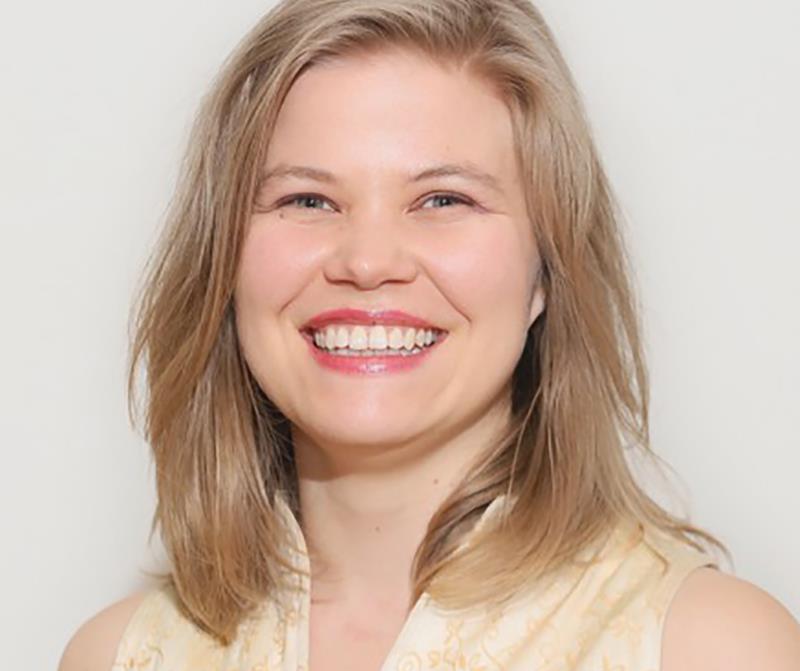 Teacher Team Coordinator
Anni is taking care of the teacher team. She has been committed to the Tantra path since 2016 when she attended her first women's workshops. Through them, she came to realize things about her womanhood that were deeply hidden and felt ready to work on them. Tantra is one of the most important elements to make her life more free and fulfilling.
She believes that the world will be a better place when there is space for everyone to play, open themselves and look directly into their shadow.
Communication & Design
Emma Salgueiro is the creative communicator of Ibiza Tantra Festival. Responsible of our new image, the design of our website, and all of the graphics and spicy texts you see around. An ex-advertisement creative director turned to freelancer digital nomad with a craving for turquoise waters and ecstatic dance.
You can watch her on stage, at the Festival doing STAND UP COMEDY about tantra, spiritual Ego and the art of hugging smelly armpits tantricly; or you can stalk her on social media and youtube.